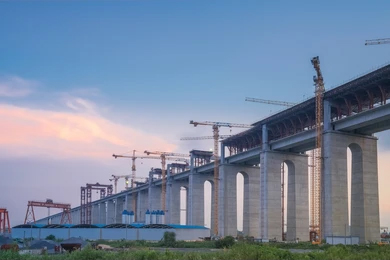 Heavy Civil Construction
We are an industry leader in heavy civil construction, municipal infrastructure, and utility installation.
A-Z Construction Materials Supply
We are a supplier of construction materials such as iron, steel, cement, sand, brick, stone, tools, hardware, lifting items for large projects.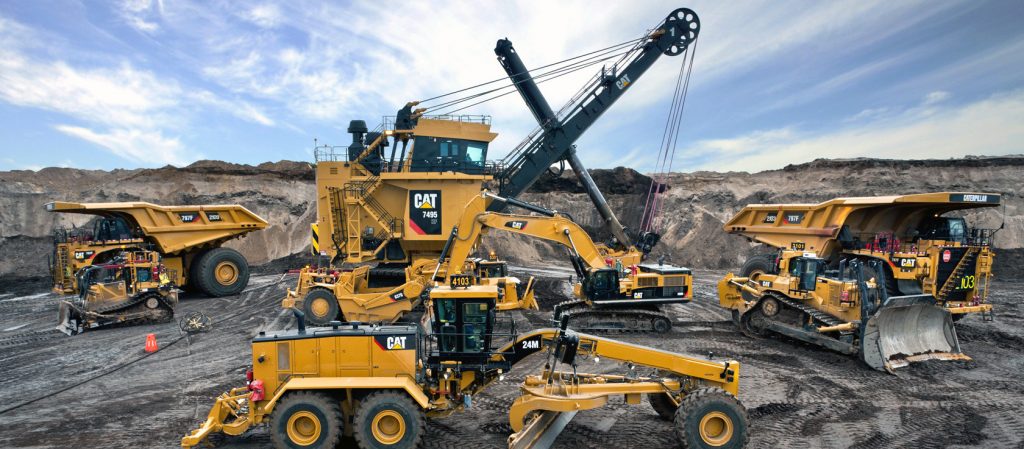 Heavy Equipment Rental
We are a leading construction heavy Equipment rental company in Bangladesh. we provide mega construction projects with quality equipments.